Featured US Listings
Find leading USA's Family Law Firms near you with FamilyLawyerFinder.com
Jensen Family Law

186 Reviews
Mesa Arizona's Best Divorce Lawyers and Top Family Law Attorneys in Mesa AZ. The Lawyers at Jensen Family Law Can Help With All Arizona Family Law Issues. Grandparents rights, DivorceRead more…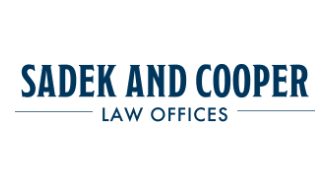 Sadek and Cooper Law Offices

375 Reviews
Top Philadelphia Lawyers providing our clients with the high-quality bankruptcy services in the Greater Philadelphia Area.Read more…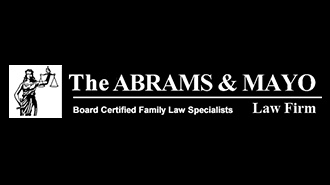 The Abrams Law Firm

42 Reviews
Secure your future with exceptional legal representation. Our Las Vegas divorce attorneys are State Bar of Nevada Board Certified Divorce Law Experts.Read more…
Schoenberg Family Law Group

45 Reviews
The San Francisco family law attorneys of Schoenberg Family Law Group handle divorce and custody matters in the Bay Area. Call 415.834.1120 today.Read more…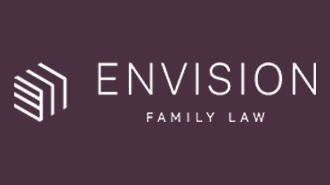 Envision Family Law

69 Reviews
The family law attorneys at Envision have many years' experience getting great results for clients in cases from divorce to custody & support. Call Today!Read more…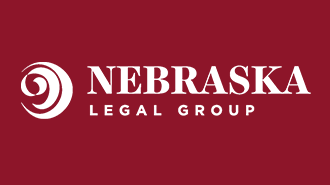 Nebraska Legal Group

181 Reviews
Let us guide you through a divorce without the drama, without costing you a fortune, and without ruining your family.Read more…
See All Listings
Top Cities And Their Best Family Lawyers
View our Best Family Lawyers List to see the leading local lawyers in each area.







Easily find USA

Family Lawyers near you with

FamilyLawyerFinder.com


















United States's #1 Online Family Lawyer Directory
We've made it easy for you!
Nominated and shortlisted by us.
Find the perfect family lawyer.
Ready to find the best Family Lawyer for you?
It's so easy to find the perfect lawyer that practices family law in your area. Simply use the search tool and let our website do the rest.
Your law firm not listed on FamilyLawyerFinder? Click here to submit your Family Law Practice