Pearce Webster Dugdales – Law Firm Melbourne
Pearce Webster Dugdales is a leading law firm in Melbourne with over 100
years of experience in family law, commercial law and more. Call (03) 9614
5122.
Choosing Pearce Webster Dugdales
The right legal representation is vital to achieving a successful outcome for you.
As your lawyers and partners we will work with you to provide the best possible representation and advice.
When you choose Pearce Webster Dugdales you can be assured:
> You will only deal with highly experienced lawyers – many of whom are experts in their fields, having been recognised by the Law Institute of Victoria as having a high level of skill, superior knowledge, extensive experience and outstanding proficiency in their specialist areas.
> You will receive friendly service from lawyers who are sensitive to your needs and dedicated to achieving successful outcomes.
> Your matter will be dealt with in a timely and cost effective manner – your lawyer will be focused on a quick resolution.
> Our discussions with you will be in plain English to ensure our advice is clear and understandable.
About Us
Pearce Webster Dugdales is one of Melbourne's oldest law firms. It has a proud history of providing legal services to the citizens of Melbourne for almost 115 years.
We are a firm based on strong family values with a deep appreciation of the importance of establishing, building & maintaining strong partnerships with our clients.
We provide services to both the general public and other legal firms. We care that our clients receive the best possible advice and representation. We work hard to specifically tailor strategic and creative solutions to suit their particular needs.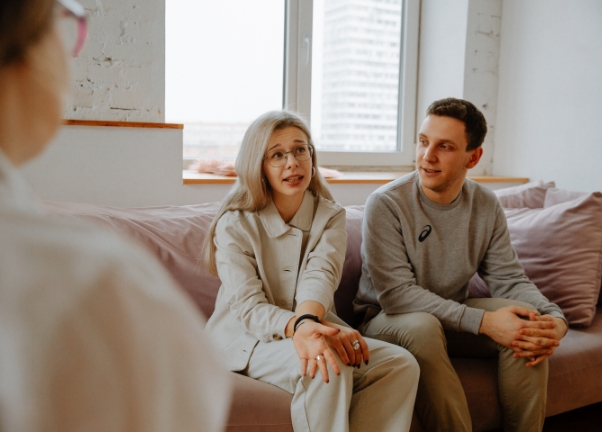 Family Law
Pearce Webster Dugdales has a range and depth of experienced Family lawyers who are ready to assist and advise you in the area of family law. Some of those lawyers are Law Institute of Victoria accredited specialists, while others have decades of experience. There are many areas of family law which may be relevant to your situation. Our Family lawyers are well versed in all areas of family law practice and are expert problem solvers so as to advise and assist you.
To know more about Pearce Webster Dugdales or to procure their services, visit their website or contact them at (03) 9688 3202
Contact Information
Company: Pearce Webster Dugdales
Address: 4th Floor 379 Collins St
Melbourne Victoria 3000
Australia
Contact No: (03) 9688 3202
Email: [email protected]